Pareek Johnson Bros. China, Made In England, 42 Pieces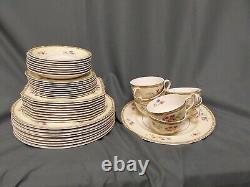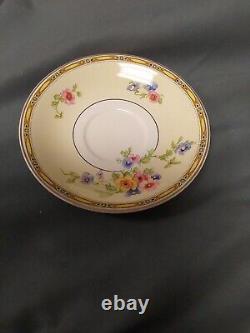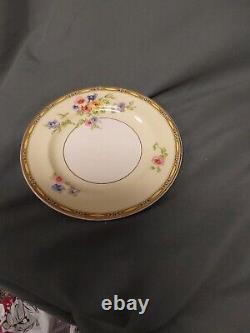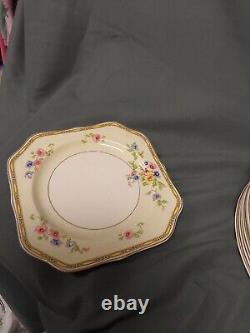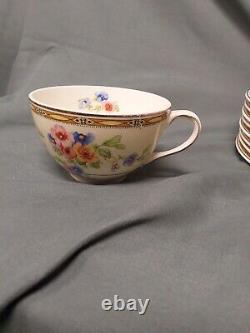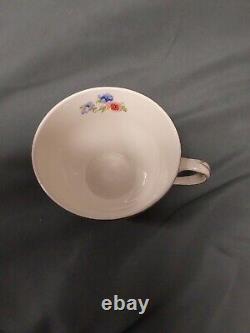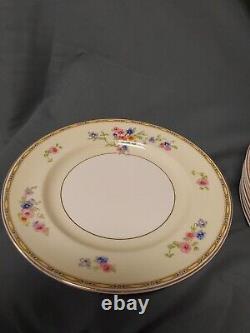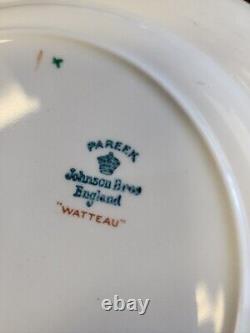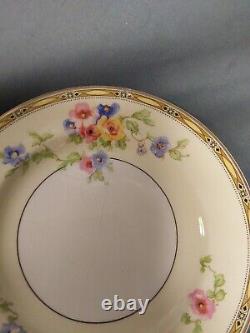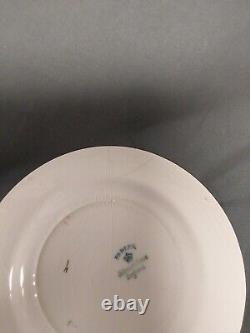 Vintage China dishware set, Made in England. This set has 42 pieces from the "Watteau" design. Included with this China set is.
7 teacups (2.5 inches tall x 4 inches wide). 9 Dessert Plates (6.5 diameter). 9 Salad Plates (8 diameter), &.
9 Dinner Plates (10 diameter). One of the dessert Plates had a piece missing out of it that I was able to glue back together.
You can notice it if you're looking closely, but otherwise you can't tell. The dishes are vintage so they show general wear and tear such as scratches, especially from silverware and some various cracks in the some of the dishes. Overall, this set is BEAUTIFUL. Someone is going to want this China set.
It's a great, complete, dinner set (minus 2 teacups and a saucer).