12 Johnson Brothers FRIENDLY VILLAGE 10 Dinner Plates Schoolhouse Winter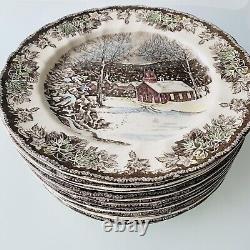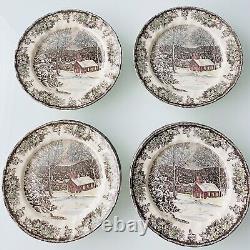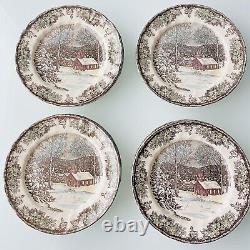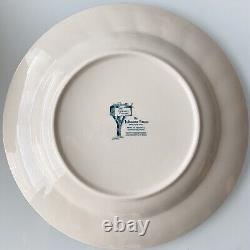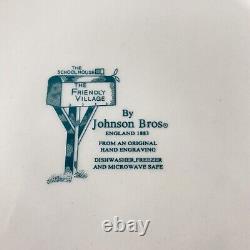 Capture the essence of winter with this gorgeous twelve-piece Johnson Brothers FRIENDLY VILLAGE dinner plate set. Each 10 round plate features a printed schoolhouse design, perfect for adding a touch of charm to your dinner table. The plates are made from high-quality earthenware, porcelain, and ceramic, ensuring durability and longevity for many winter seasons to come.
This vintage set is a true treasure, hailing all the way from England and crafted using traditional pottery techniques. Whether you're hosting a winter feast or simply displaying them as decorative pieces, these plates are sure to bring joy and warmth to your home.